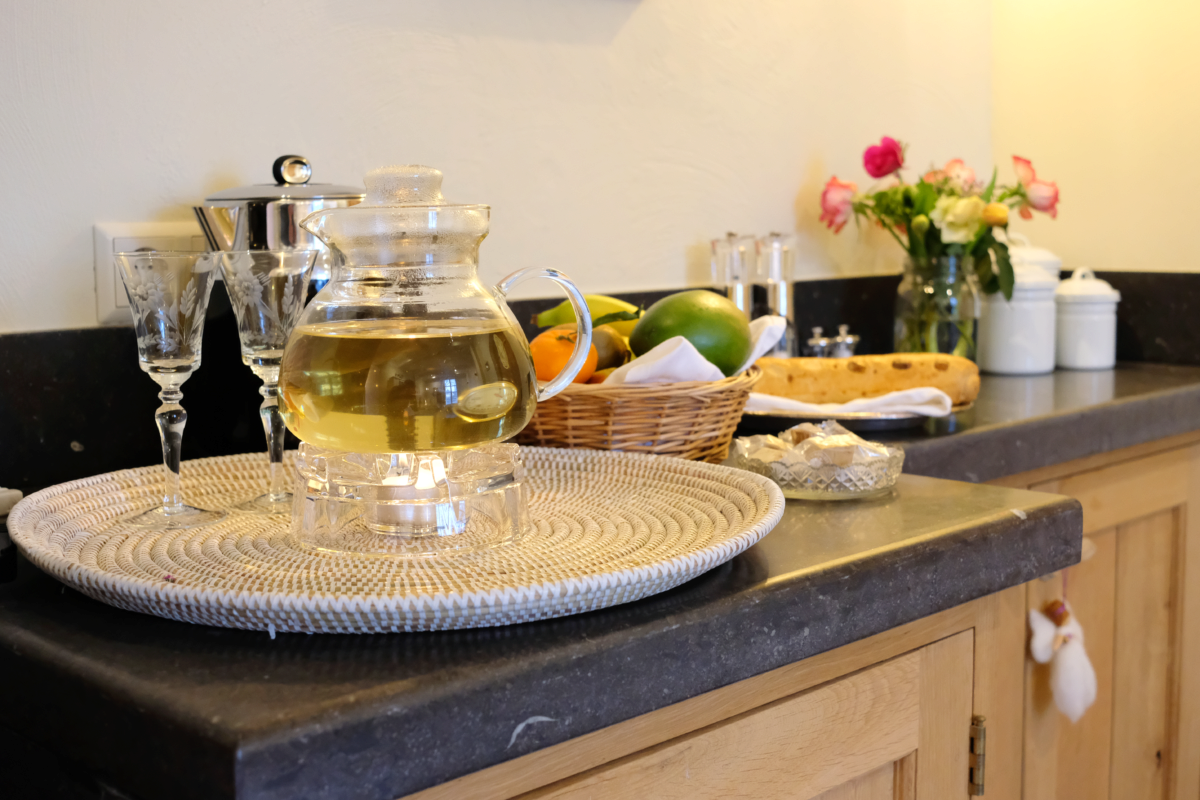 Our Bed & Breakfast has been designed and styled, so our guests will have a pleasant and luxurious experience. A room to relax after spending their day in a beautiful environment.
You can relax in the spacious rooms and enjoy a fine sleep in the King Sized beds.
Check below for details for each available room.



































The Olive Room is situated on the first floor. The room has a deluxe King Size, Swiss Sense bed and a wash basin in the room.

The Library room is a combination of a comfortable bedroom on the ground floor with a private toilet and shower.