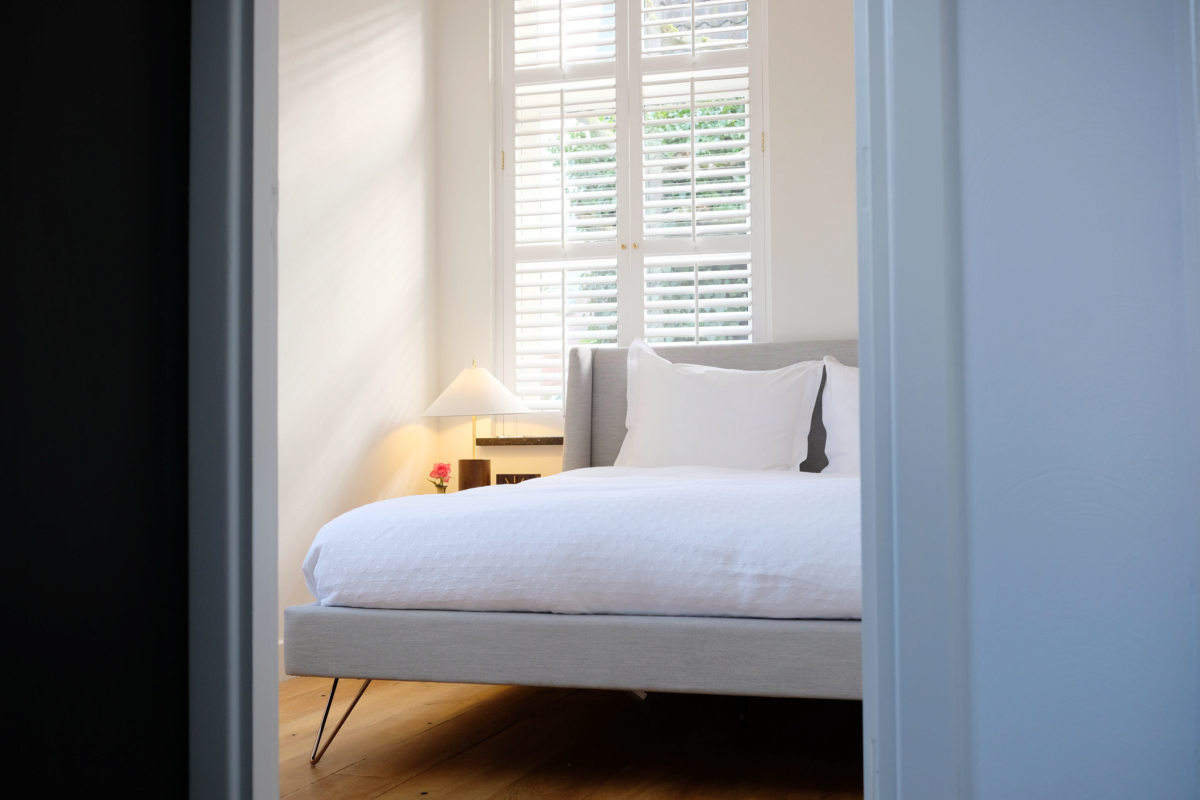 The Library Room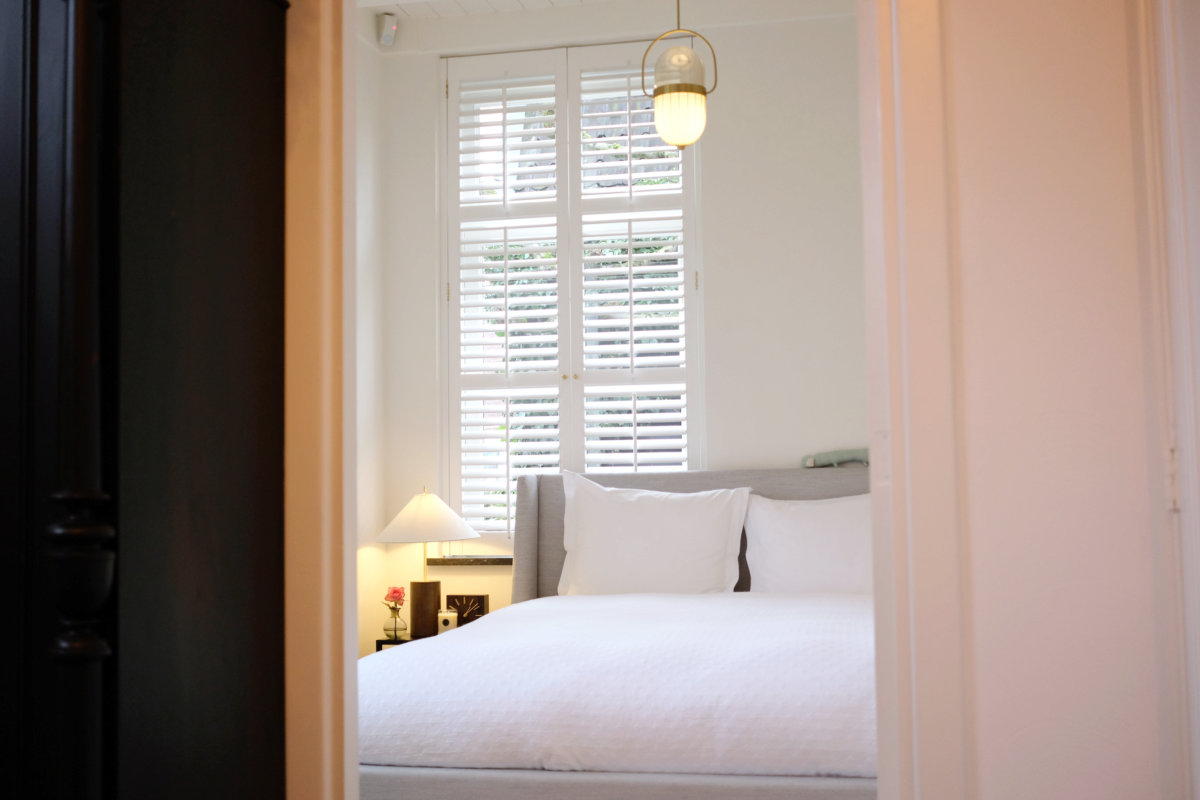 This room is situated on the ground floor. The Library Room is a combination of a comfortable bedroom with wash basin, shower and toilet.
Accross the hall you will find a cosy sitting room with a warm ambiance that will be perfect for relaxing with a good book or enjoy a drink.
There is a TV in this room that you can use. Coffee and tea are available at all times in the breakfast room.
Availability Calendar
Available
Check-in Only
Check-out Only
Not Available
October 2023
Mon
Tue
Wed
Thu
Fri
Sat
Sun

01

02

03

04

05

06

07

08

09

10

11

12

13

14

15

16

17

18

19

20

21

22

23

24

25

26

27

28

29

30

31
November 2023
Mon
Tue
Wed
Thu
Fri
Sat
Sun

01

02

03

04

05

06

07

08

09

10

11

12

13

14

15

16

17

18

19

20

21

22

23

24

25

26

27

28

29

30
December 2023
Mon
Tue
Wed
Thu
Fri
Sat
Sun

01

02

03

04

05

06

07

08

09

10

11

12

13

14

15

16

17

18

19

20

21

22

23

24

25

26

27

28

29

30

31
Select a Check-in and Check-out Date